Smasterilli is craft brand and online shop of cross stitch patterns & tutorials
The Smasterilli store dates back to 2015, when my first store was opened on the Etsy marketplace. It was dedicated to patterns for sewing felt toys. Later in 2016, I opened another store called Lamacrosstitch, there I created patterns for cross-stitch and tutorials for plastic canvas craft. In 2022, I decided to merge two stores under the one name Smasterilli.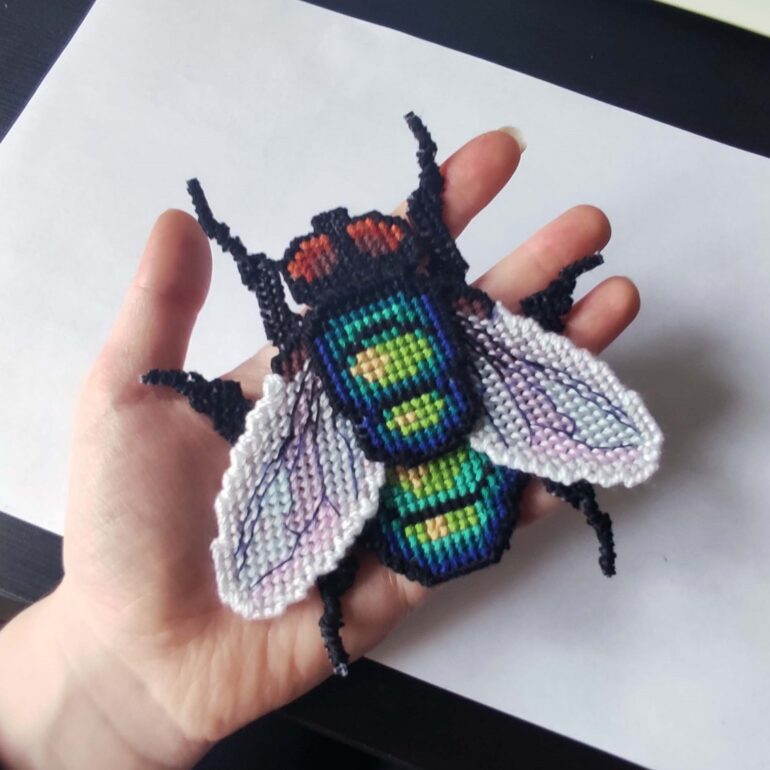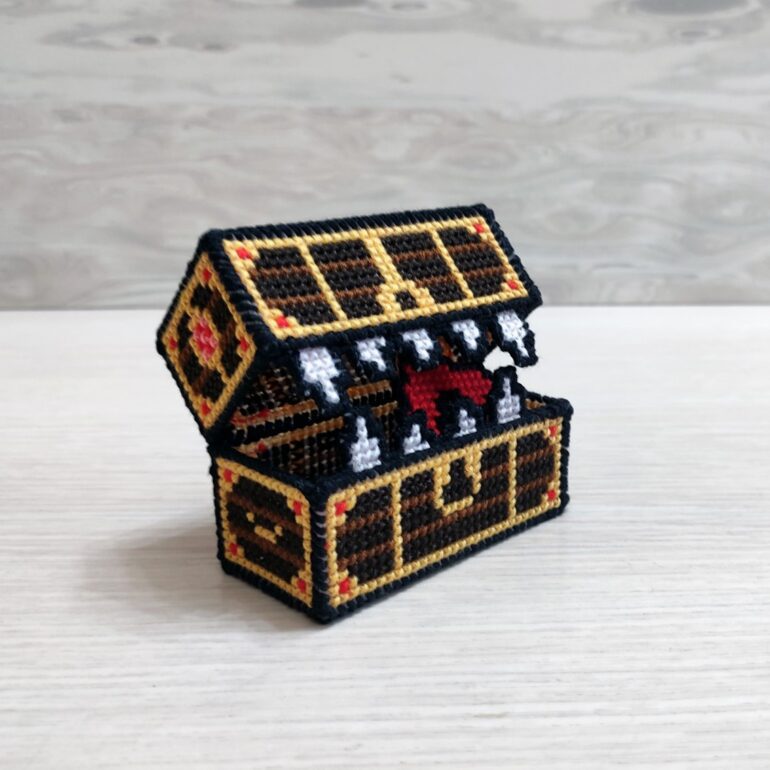 Crafting made effortless! My patterns and tutorials are meticulously crafted to ensure they are incredibly easy to assemble and use. Designed with both beginners and experts in mind, they offer a seamless experience for everyone.
Unleash your creativity and spread holiday cheer! With these patterns, you can create charming Halloween and Christmas gifts with your very own hands. Imagine the joy of delighting your friends and loved ones with adorable and simple handmade treasures.
I believe that handmade makes our world a better place. We learn to fantasize and create new things with our hands. And it's great when people from all over the world are happy to create something new together. It's just incredible when ideas and designs are not limited by any boundaries! And I am happy to be a part of the global creative community.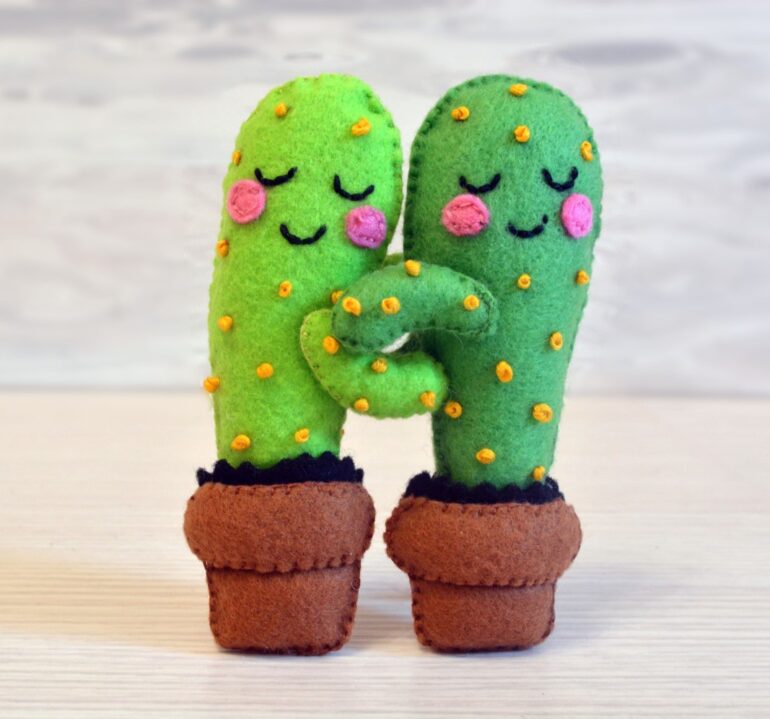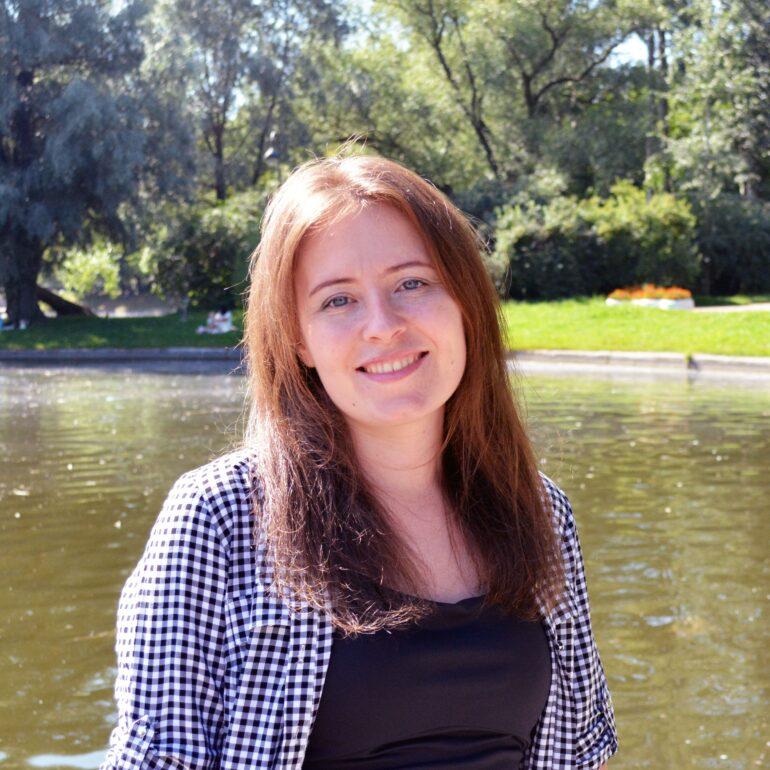 Hi! My name is Ekaterina Byrkova. I am the author of patterns, the creator and owner of the Smasterilli store. My designs are made mainly in a modern style. I am inspired by animals and nature.