Make Crafts Easier with Smasterilli
Smasterilli is craft brand and online shop of cross stitch patterns and tutorials for felt and textile craft. Our patterns and tutorials are designed to be as easy as possible to assemble and use. They are meant for beginners and experts alike.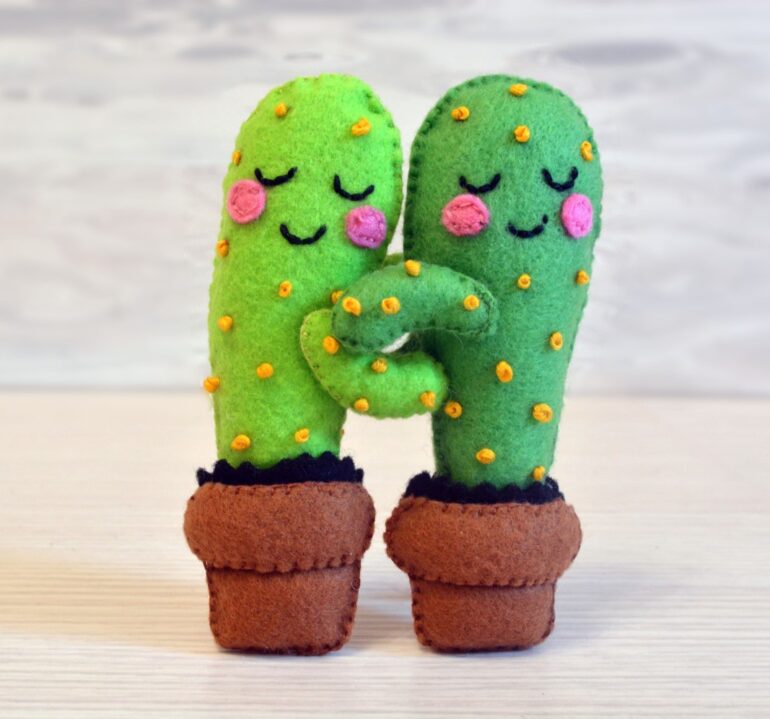 Hello there! I'm Ekaterina Byrkova, the creative mind behind Smasterilli store. As the proud owner and pattern designer, my passion lies in crafting contemporary-style designs that truly capture the essence of animals and nature. Join me on this artistic journey, where inspiration knows no bounds. Let's celebrate the beauty of cross-stitch together!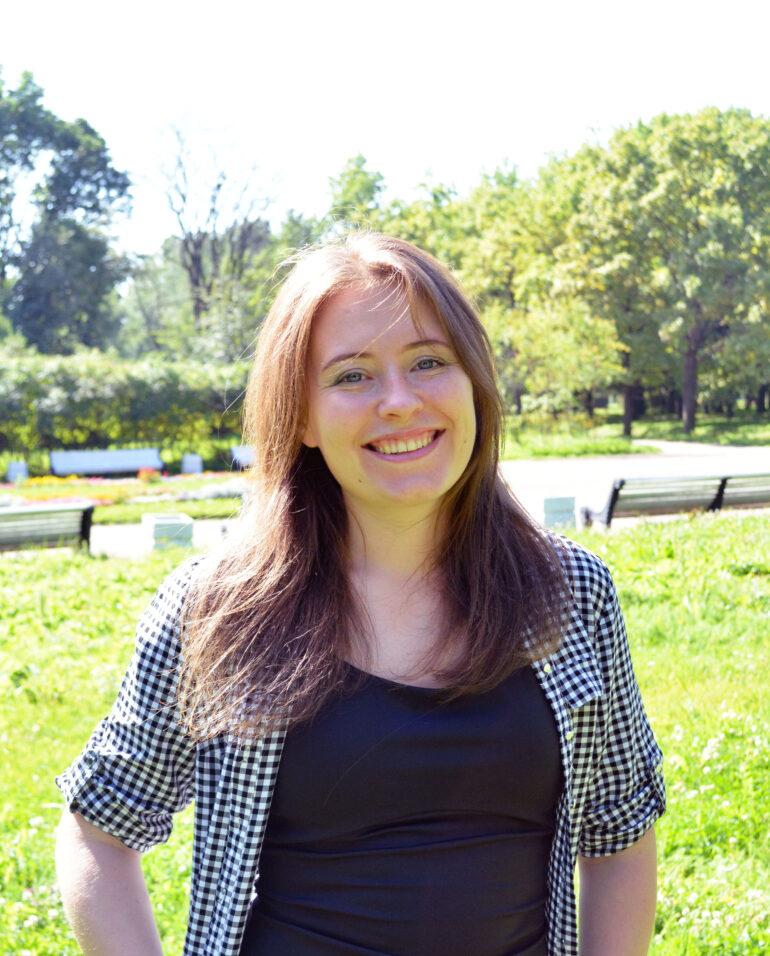 Websites and marketplaces where you can buy Smasterilli patterns
Smasterilli in social accounts
Welcome to Smasterilli's social accounts, your gateway to stay updated on all things cross-stitch! Discover store updates, witness the enchanting process of creating beautiful schemes, and be inspired by the incredible works of our talented customers. Don't forget to follow our hashtag #smasterilli to be the first to know about exciting new posts.
Instant Download
Get the files immediately upon purchase.
Support by Email
I will answer any questions during the day by email
Best offers
Follow the news and buy patterns with a good discount
Secure payment
Patterns on proven sites: Inspire Uplift, BuyMeaCofee, Boosty